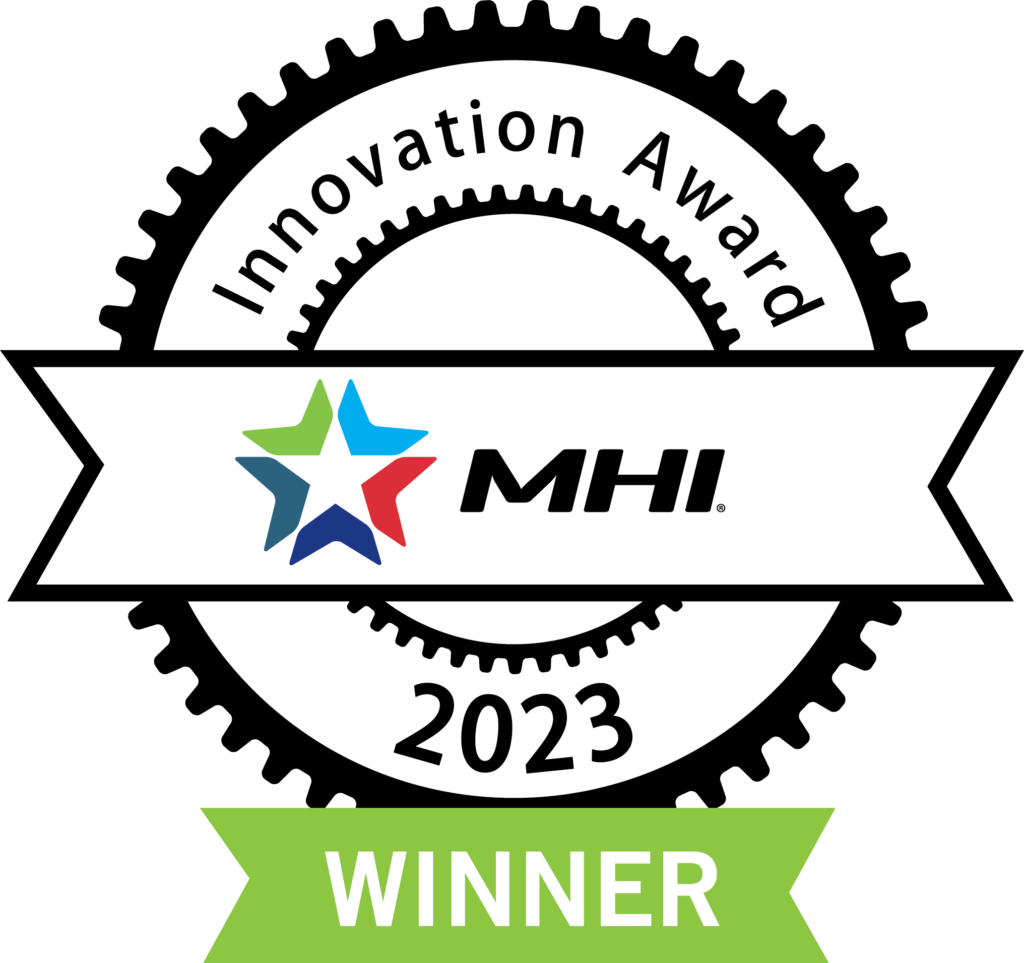 OneRack Helps You Create Prelims that Win
With our interactive prelim platform you can leverage the power of structural engineering knowledge to increase the speed and quality of your designs. This easy-to-use online tool lets you use advanced technology to create the most accurate preliminary designs on your own.
And if your prelim falls outside the capabilities of OneRack, our engineers are ready to help you find a fast and accurate solution. Simply email your prelim to [email protected] for assistance.